Section Contents...
click to see other pages
If you're new to the world of virtual telecoms, don't worry. Our friendly, expert support team will be on hand to help you with setup and general queries.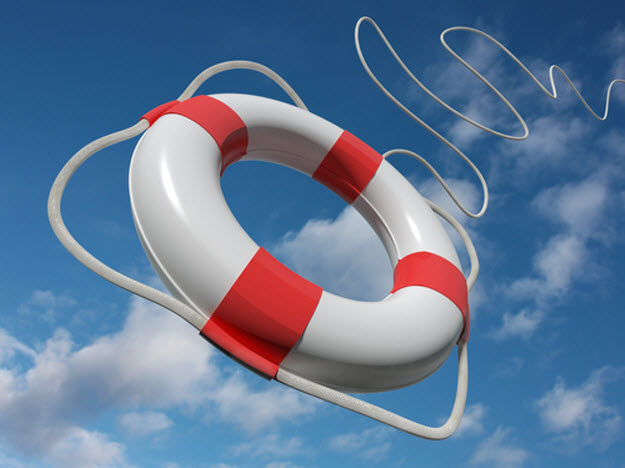 Friendly, UK-based support
Our friendly UK-based customer service team will be happy to help you with any queries you have.
By-the-miniute micro-consulting
Our by-the-minute micro-consulting service can help you create a system that's perfect for your requirements, without having to pay consultancy day rates.
Free 1-2-1 ProTime
A free 1-2-1 ProTime consultation is included in the cost of buying your dmSwitchboard12. All you need to do is complete a form with some basic information about your business needs, and we'll arrange a time for one of our experts to get your first switchboard plan up and running with you.
Find out more about your
free ProTime setup session.
Consultancy options for a tailored system
Once your dmSwitchboard12 is up and running, you may find you want to tailor it further, for example by adding SIP phones or using a third party outbound calling provider. If you'd like a bit of expert help, but don't want to pay the per-day hire rate for a telecoms consultant, our by-the-minute 'microconsulting' options may be just right for you. Find out more about microconsulting.